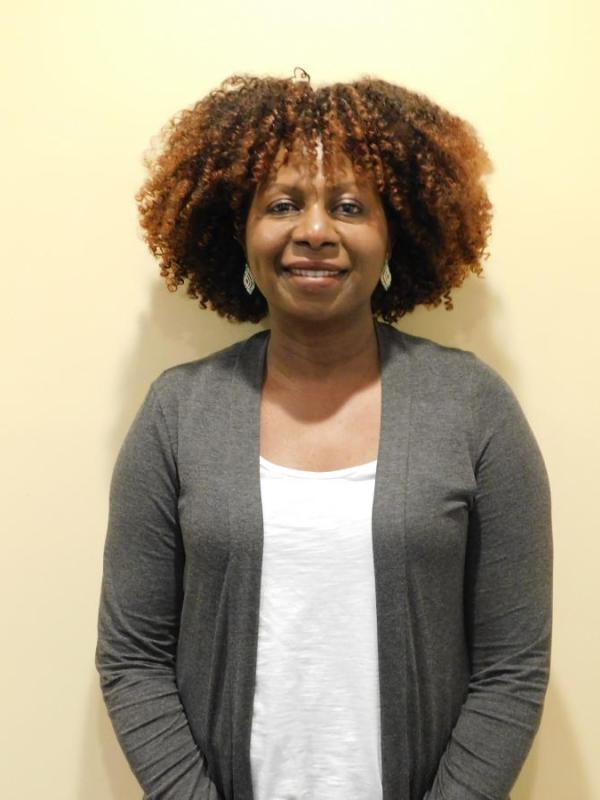 Dr. Joan Chemarum, PsyD
Mental Health Therapist
Dr. Joan Chemarum, PsyD has a strong passion for working with youth who have endured complex trauma, labeled as difficult, and struggling with psychosis or severe emotional and behavioral problems. Her greatest desire is to make a difference in children and adolescents' lives and their families despite their social, economic, or cultural backgrounds.
Dr. Joan holds a master's degree and doctoral degree from Saint Mary's University of Minnesota. She is trained in Trauma Focused Cognitive Behavioral Therapy (TF-CBT) and Eye Movement Desensitization and Reprocessing (EMDR), and have over 9 years of experience in providing mental health services to children, adolescents, and their families.
Dr. Joan works primarily from a Culturally Responsive-Cognitive Behavioral perspective that acknowledges the interaction of culture, biological, individual perceptions, and social systems on development and wellbeing. She has served the needs of children, adolescents, and families from diverse backgrounds in various multicultural and multidisciplinary settings. Her main areas of expertise involve severe emotional and behavioral disturbances, trauma, and psychosis. Dr. Joan is very knowledgeable about multicultural work, evidence-based interventions, and the use of relational approaches in therapy. She believes in a holistic and culturally clear understanding of the person and tailoring interventions that meet the unique needs of her clients, and strongly believes in empowerment and emotional healing that promotes living a more balanced and fulfilling life.