At Nexus, we help children, individuals, families — and employees — find paths to brighter futures. After all, our employees are the heart of everything we do. See why Nexus may be a good fit for you: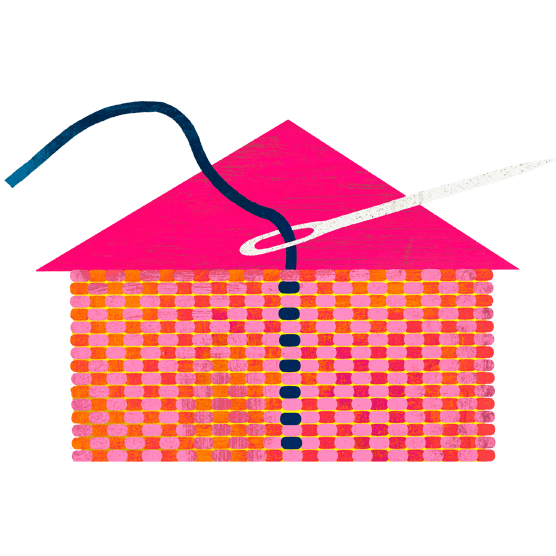 Family
Focus
We want Nexus to be a place where every child, family member, and employee feels right at home.
---
Family-First Approach
Strong Mutual Support
Authentic & Caring
Lead with Grace & Understanding
Bonded by Our Shared Mission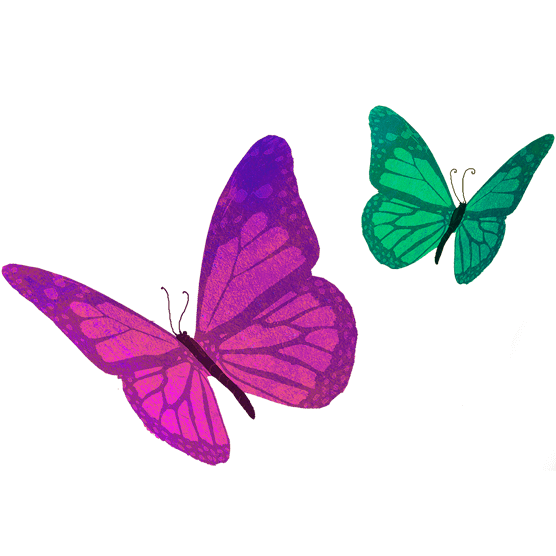 Innovative
Practices
We take an individualized approach to building the best plan for each child, family — and employee.
---
Trauma-Informed Care
Individualized Approach
Broad Continuum of Care
Community-Responsive
New Model Development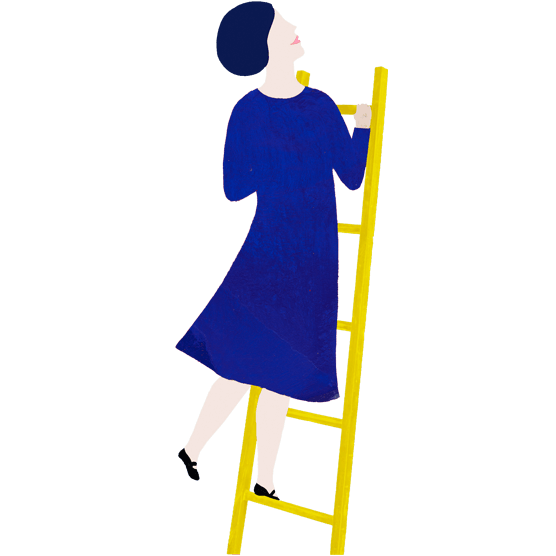 Career
Promise
We're interested in your success, offering multiple avenues for advancing your career across all our locations.
---
Training & Development
Career Ladders
Tuition Assistance
Internships
Continuing Education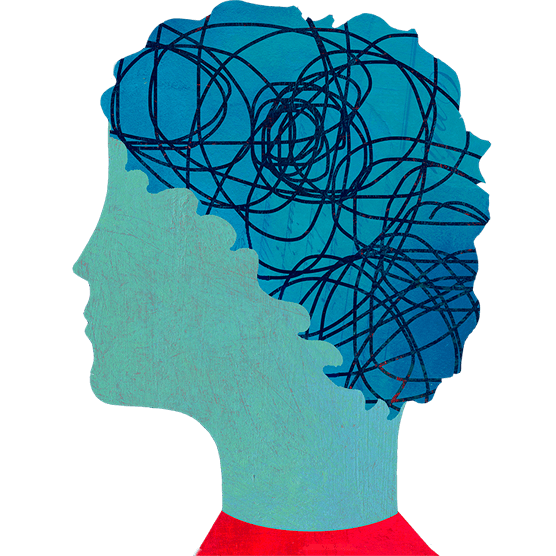 Invested
Leadership
Our leaders have walked in your shoes and work to provide the resources, tools and support you need to excel.
---
Industry Experts
Compassionate
Respectful
Committed
Provide Tools, Support & Resources You Need
Our Employee Well-Being Benefits
To create a thriving and resilient workforce, we invest in our employees' health, well-being
and continuous learning to support the life-saving work they do.
Financial Health
Annual Salary Increases
Additional Earning Opportunities
Student Loan Forgiveness Eligible Employer
Retirement Savings, Planning & Contribution
Life insurance
Short- & Long-term Disability
Paid Time Off Payout
Financial Consultation (LifeMatters)
Health Savings Account
Pre-tax Medical and Dependent Care
Physical Health
Affordable Health Insurance options
Dental and Eye Insurance
Back and Joint Care (Hinge)
Diabetes Prevention and Care (Omada)
Physical Safety Training
CPR/ First Aid Training
Health and Fitness Resources (LifeMatters)
Mental & Emotional Health
Therapy, Counseling, & Psychiatry (LifeMatters & Talkspace)
Crisis Response Support (EMDR)
Generous Paid Time Off
Connection & Community
Mentoring
Staff Recognition
Agency Events
Nexus Conferences and Seminars
One-on-One Supervision
Team Retreats
Organizational Industry Memberships
Employee Voice
Growth Opportunities
Career Development and Advancement
Internships
Licensing Supervision
Certifications and Continuing Education Units
Tuition assistance
Professional Association Memberships
Training opportunities
Licensure Assistance
Family Care
Family Health Insurance and Pet Insurance
Spouse/Dependent Therapy (Talkspace)
Fertility Benefits & Adoption Assistance (Carrot)
Leave of Absence
Paternity Leave
Legal Consultation (LifeMatters)
Flexible Schedules
Want to know more about what it's like to work at Nexus?