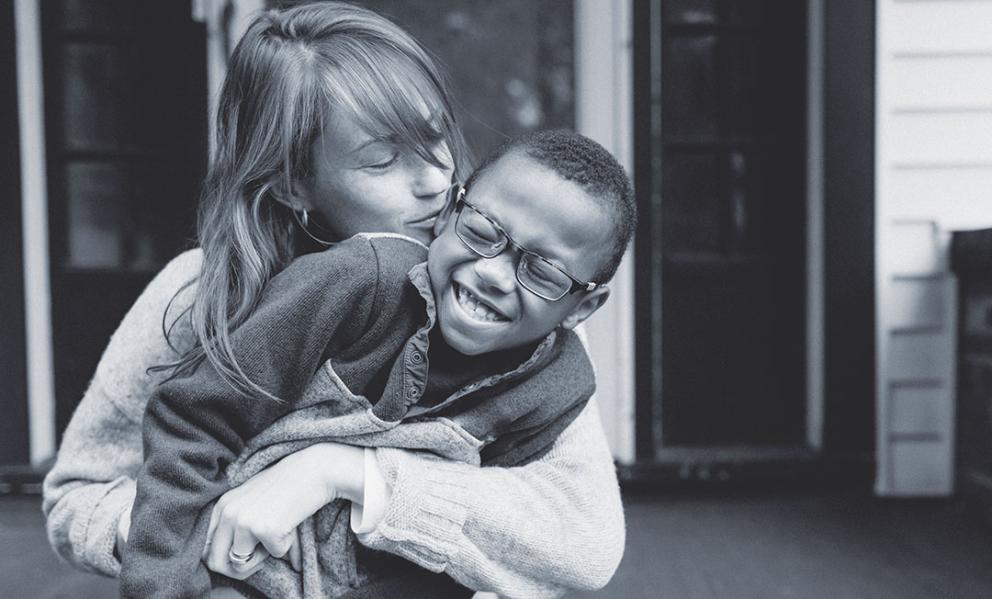 Did you know foster parents can be single or married, parents or grandparents, young or old? They can have children of their own or no children at all. They can have dreams of adopting or just a desire to help kids who need it.
In other words, foster parents look just like you.
All you need to become a foster parent is an extra bedroom, a commitment to a child's safety, and the willingness to invest in their future.
You'll have lots of support from our team of professionals, including specialized training that will help you successfully care for each child, valuable online resources, and a dedicated social worker to answer your questions along the way.
"People always question why, after 15 years, I continue to do what I do in foster care… It's things like getting a text this morning from my foster daughter asking if she can name her baby after me."
- Cathy, Foster Parent
You can make a big difference.
Children typically enter the foster care system at no fault of their own. They're often scared, alone, and in need of stability—and they come with a wide range of needs, life experiences, and challenges. As a foster parent, you'll be given the tools and training you need to help a kid be a kid in a safe, secure, and nurturing home.
Learn more about foster parenting at the links below—and let's get together to talk about how foster care could look for you.