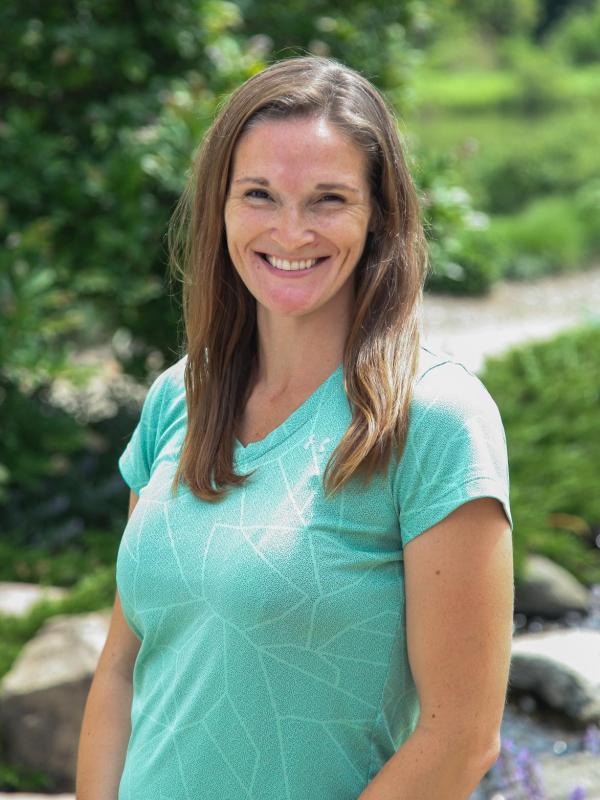 Greta Baumer
Mental Health Practitioner III
at
Nexus-FACTS Family Healing
Greta Baumer is a therapist in the Early Childhood Therapy Program at Nexus-FACTS. She provide play-based psychotherapy services for children ages 0-6 and their families. Greta provides services in-home, in the Mendota Heights Clinic and in the preschool day treatment program in Savage, MN.
Greta a strong interest in attachment theory and much of the work she does with families center around the attachment relationship between children and their grown-ups. She work with children and families to help increase feelings of connectedness, security and joy through the use of play and predictable connection activities.
Before receiving her Master of Arts in Counseling and Psychological Services in 2016, Greta worked in the field of chemical dependency treatment as a Chemical Dependency Professional and a Family Program Professional. Greta is also a veteran of the United States Army.