With summer in full swing, a lack of structure for children or overwhelming schedules for adults can lead to struggles with your well-being.
For many, we worry about cramming every last activity into summer as not to miss out – and as the second half of summer approaches, we begin to slide into the summertime blues. As summer flies by, Nexus Family Healing is sharing the below resources to remind you and your loved ones to take a pause on your expectations or worries and check in on your well-being to make the best of what's left of this season.
Special thanks to the staff at Southeast Regional Crisis Center for their help in creating this content.

Downloadable Resources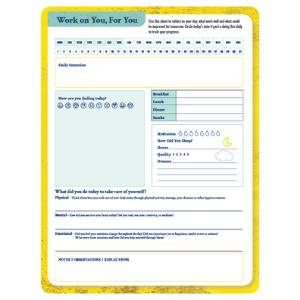 Use this sheet as a self-check to track your day-to-day well-being habits. Pay attention to what went well and what can be improved for tomorrow. Look for trends in your week and find areas where you can develop healthy habits.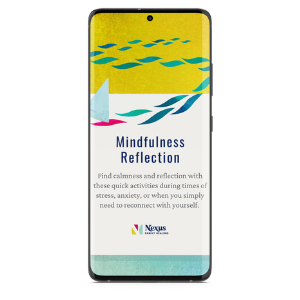 Save these support cards to your phone's photo library and use as quick reminders when you're feeling stressed, overwhelmed, or need to reflect. Text the images to a loved one who may need a gentle reminder to take a break.
Download Support Cards