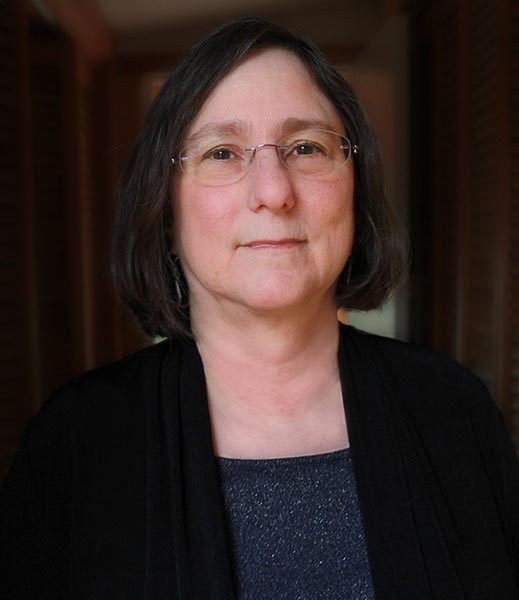 PRESENTER BIO:
Sue Righthand, Ph.D. is a psychologist with a Master's degree in Criminal Justice and a Ph.D. in Clinical Psychology. She has extensive experience working with children with problematic sexual behavior, and adolescents and adults with histories of abusive sexual behavior, as well as individuals who have experienced or perpetrated child maltreatment and other forms of violence. She is an Associate Research Professor at the University of Maine and is a consultant to the National Center for Sexual Behavior in Youth and the Maine Department of Human Services. She co-authored the Juvenile Sex Offender Assessment Protocol II and related research. Her recent collaborations include Effective Intervention with Adolescents Who Have Offended Sexually: Translating Research into Practice and The Safer Society Handbook of Assessment and Treatment of Adolescents who have Sexually Offended as well as the Department of Justice SMART Office's FY 16 Assessing, Treating, and Managing Juveniles with Illegal Sexual Behavior: The Juvenile Treatment Progress Scale Development and Implementation Project. Dr. Righthand provides training, consultation, and program evaluation throughout the country.
CEU INFORMATION:
11 CEUs will be provided for this presentation. CEUs count towards continuing education requirements of LSW, LCSW, LPC, LCPC, LSOTP, LSOE, and LASOP licensure.
PRESENTATION COST:
$100 for full day (day 1) and $75 for ½ day (day 2), OR $150 for both days. Nexus employees are ½ off.
HOURS:
June 23 from 8:30am - 5:00pm and June 24 from 8:30am - 12:30pm
QUESTIONS:
For questions please contact Jamie Kozma, Clinical Director, at 815-268-4001.