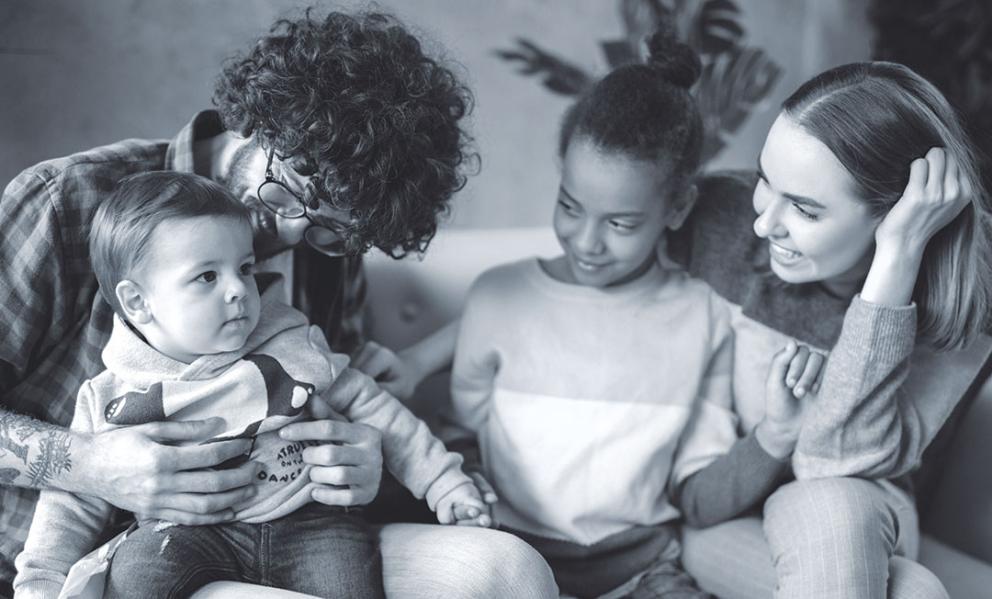 When family systems break down or a crisis occurs, we're here to help. We work tirelessly to make sure every child is cared for in a safe and secure home—whether they need short-term care while a family is in transition or a permanent place to call their own.
Because every child deserves to feel known, cared for, and valued.
Our foster families are well-trained and fully supported by our professional team of social workers and therapists. And our adoptive families are realizing the dream of becoming parents—while giving children the family they long for.
"We decided we'd be the last stop for kids that had gone through many other disruptions."
Services
Foster Care and Adoption
When parents can't provide a safe and nurturing home environment, we offer temporary foster care to help kids and families get back on their feet. Whenever possible, we work toward reuniting these families but, when that's not possible, we work to provide adoption services that result in a loving, permanent home.
We Serve...
Children, teens, and young adults (from birth to age 21)—as well as people who want to foster or adopt children in need.
We Specialize In...
Keeping children safe and well cared for while their families are getting the help they need. We offer emergency, short-term, long-term, and whole-family foster services.